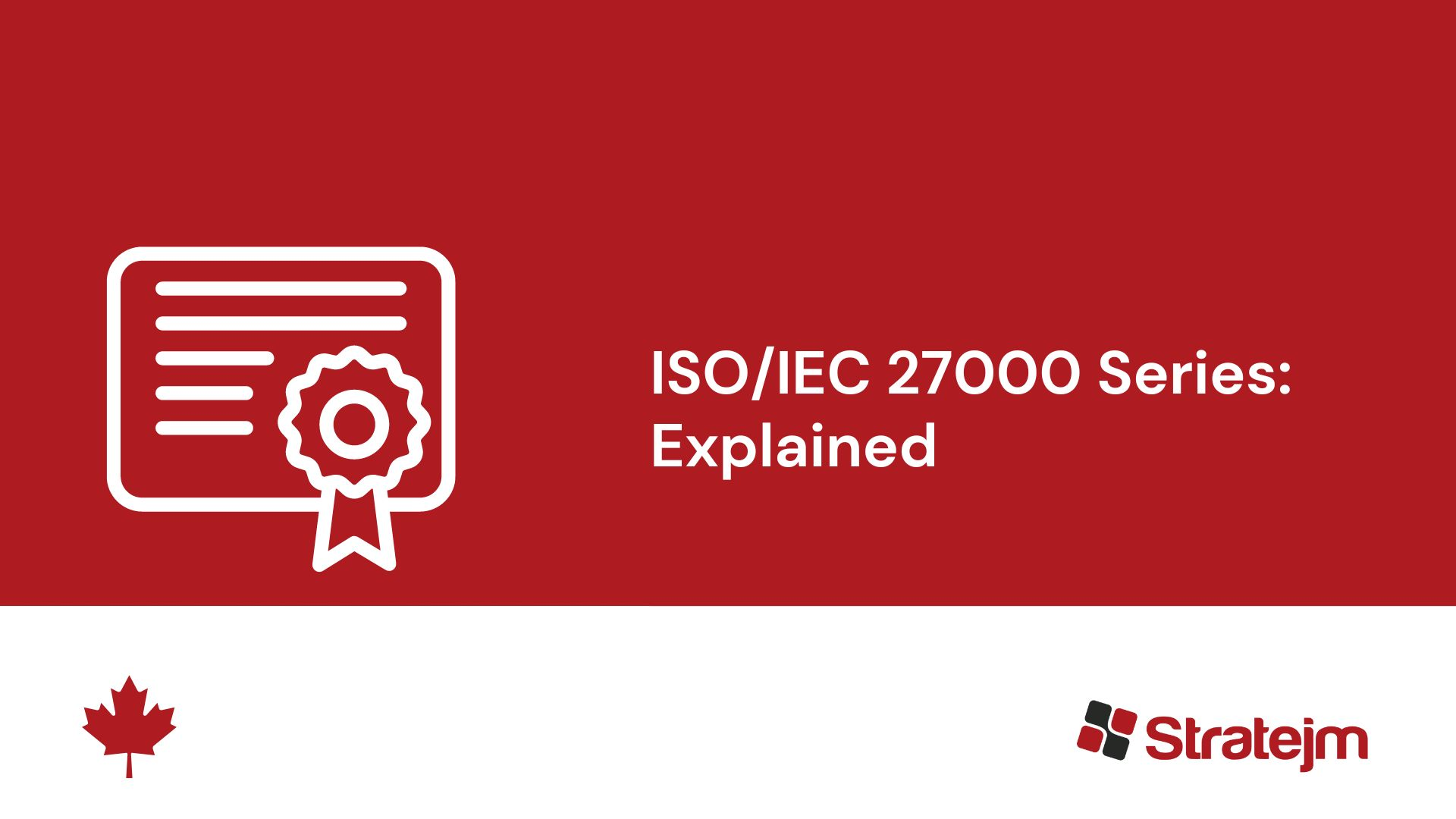 What is the ISO 27000 Series of Standards?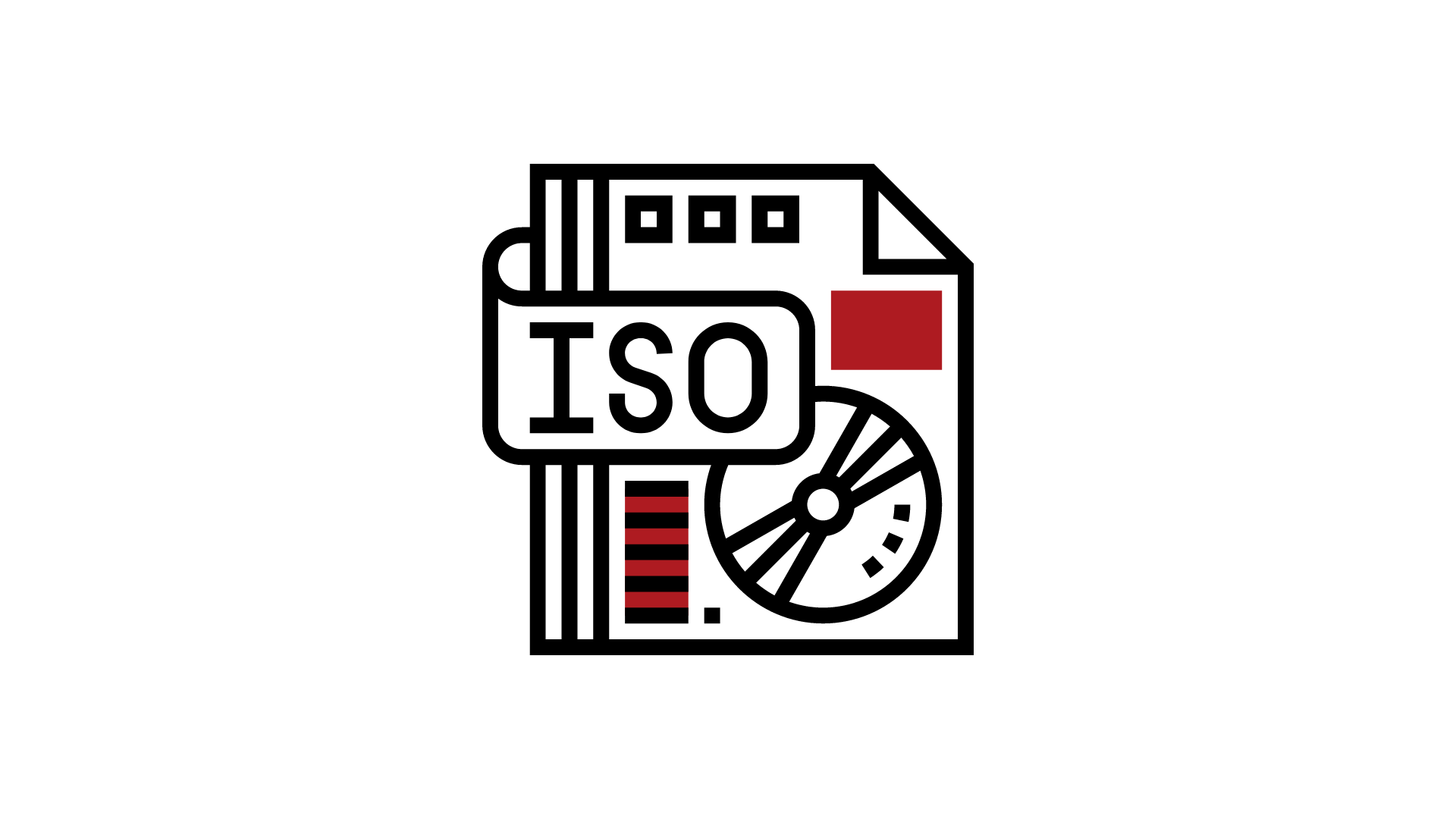 Businesses of all shapes and sizes must follow best practices and standards to ensure that their business runs smoothly. Cybersecurity is no exception – in fact, one of the most common challenges faced by companies is implementing the proper controls in place to protect personally identifiable information.
Luckily, there are a number of security standards that exist to help organizations implement proper information security controls. Standards like ISO/IEC 27000 exist to help companies protect personal data and keep information assets secure from threats.
Read this article to find out more about the ISO 27000 series of standards and why they are relevant to information security management:
What is ISO/IEC 27000?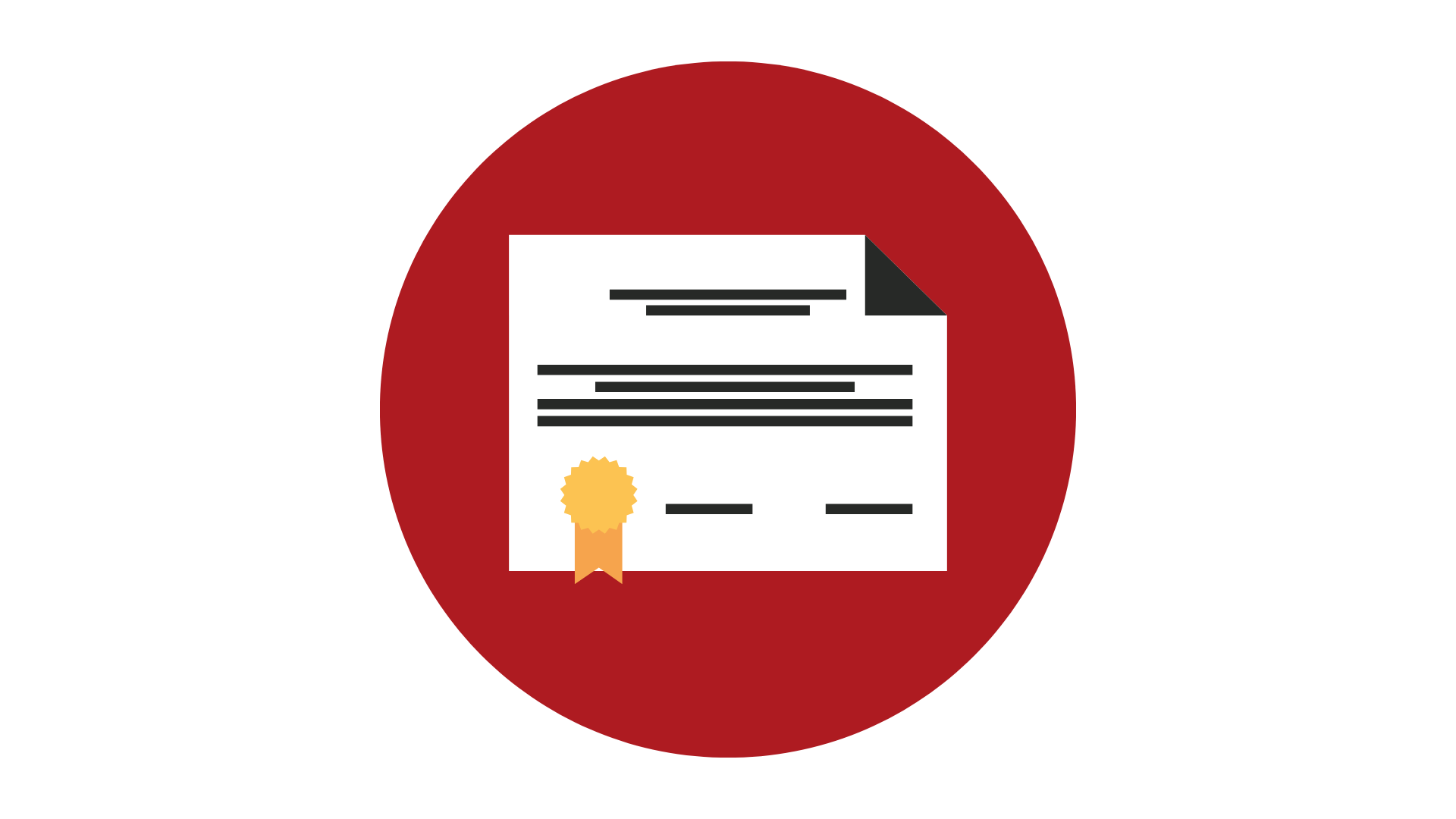 The ISO 27000 is a series of standards that provides a global framework for best practice information security management. Also known as the ISO 27000 family of standards, it focuses primarily on information technology, security techniques, and information security management systems.
ISO 27000 provides a systematic approach to risk management that addresses the three pillars of information security: People, Process and Technology. Consisting of 46 individual standards, it provides an introduction into the family as well as key terms and definitions.
What is ISO 27001?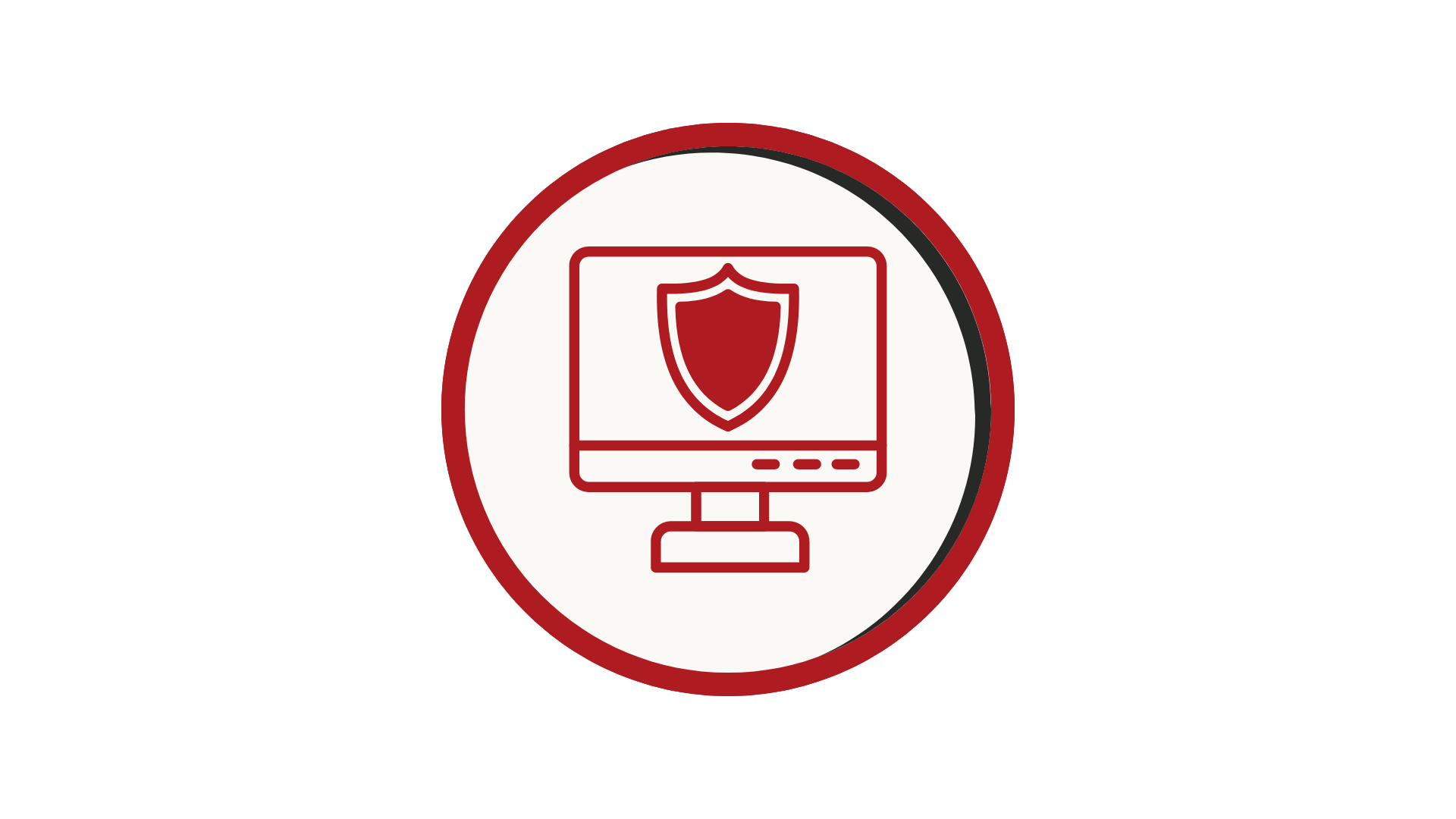 The ISO 27001 is the central standard in the ISO 27000 series because it contains the implementation guidelines for an Information Security Management System (ISMS). It contains an overview of everything you must do to achieve compliance and allows companies to demonstrate that they are committed to protecting sensitive and confidential data.
Most organizations typically have a number of different security tools that are used to protect data at various points on a network. Unfortunately, these controls are often implemented as point solutions that only cover a specific area of the business and often lack integration or the ability to communicate with one another. Certification standards like ISO 27001 seek to bring a systematic approach to manage sensitive data and apply those principles to virtually any business or security environment.
At the minimum, the ISO 27001 standard requires that security staff are capable of examining the information security risks that exist within their given environment. This means taking into consideration all vulnerable points on a system and the impact it could have on your overall data management solution.
They should also be capable of designing, implementing and maintaining a robust set of information security controls that can address risks. A comprehensive risk management process is also required to ensure that all information security controls are aligned with the needs of your organization.
The standard includes sections like:
Context of the Organization
Information Security Leadership
Planning an ISMS
Support
Operation
Performance Evaluation
Improvement
What is ISO 27002?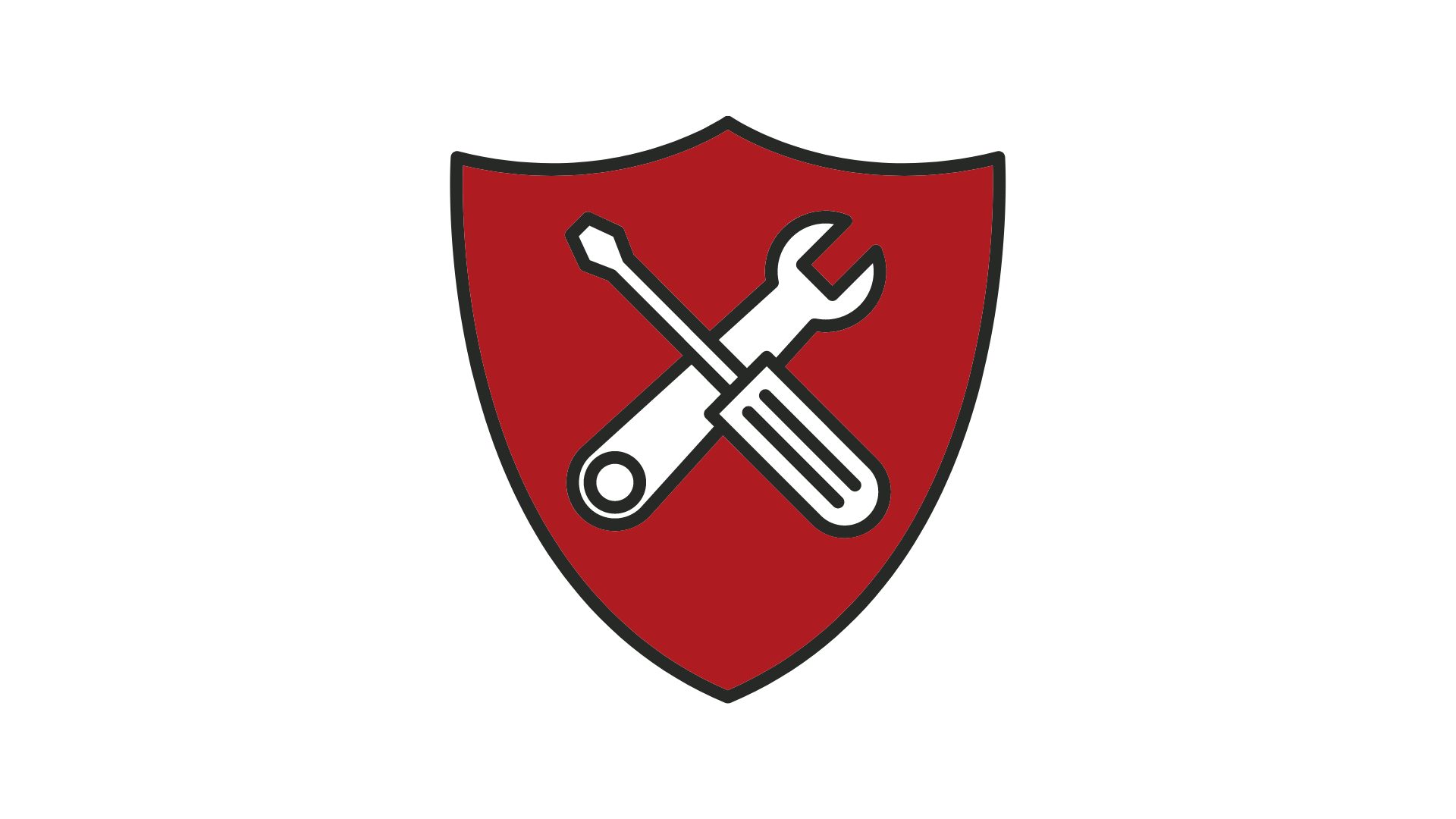 If ISO 27001 provides the guidelines and general overview of the necessary components in an information security management system, then ISO 27002 dives into the hundreds of potential controls and control mechanisms that could be used along with their objective and purpose. The controls listed within the standard are intended to address the gaps identified by a formal cybersecurity risk assessment.
ISO 27000:2018 focuses on information technology, security techniques and information security management systems.
In other words, ISO 27002 establishes the guidelines and general principles for initiating, implementing, maintaining and improving information security management within an organization.
Content sections in ISO 27002 include but are not limited to:
Structure
Security Policy
Organization of Information Security
Human Resources Security
Asset Management
Access Control
Cryptography
Information Security Incident Management
Compliance
Physical and Environmental Management
What is ISO 27017/27018?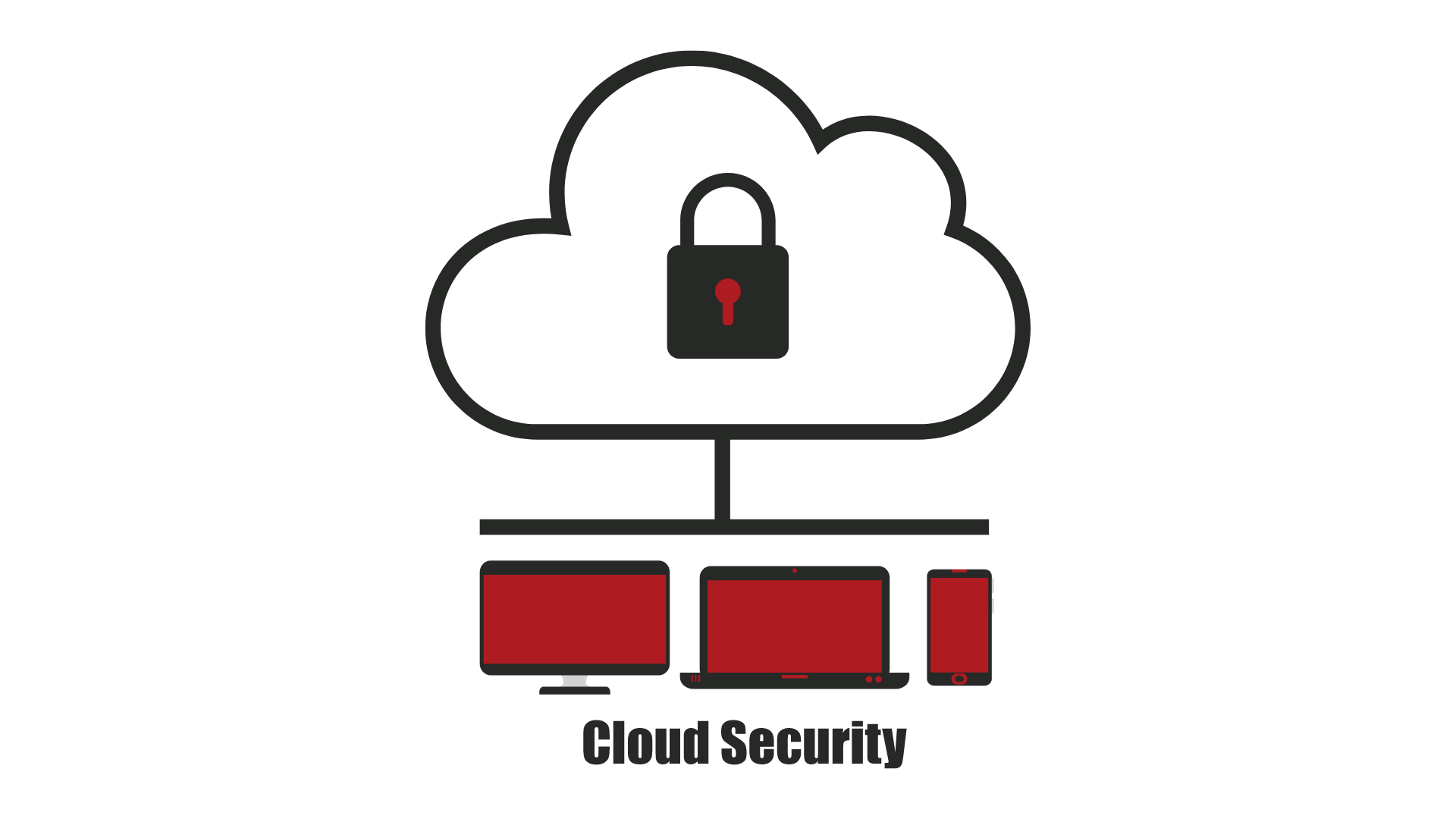 ISO 27017 and 27018 exist as supplementary standards that explain how organizations should protect sensitive information in the cloud. This has become especially relevant in light of the COVID-19 pandemic and the mass adoption of work from anywhere policies.
More specifically, ISO 27017 provides guidelines for information security along with extra information on applying Annex A controls to cloud services.
ISO 27018, on the other hand, works essentially the same way but with extra emphasis on protecting personal data.
What is ISO 27701?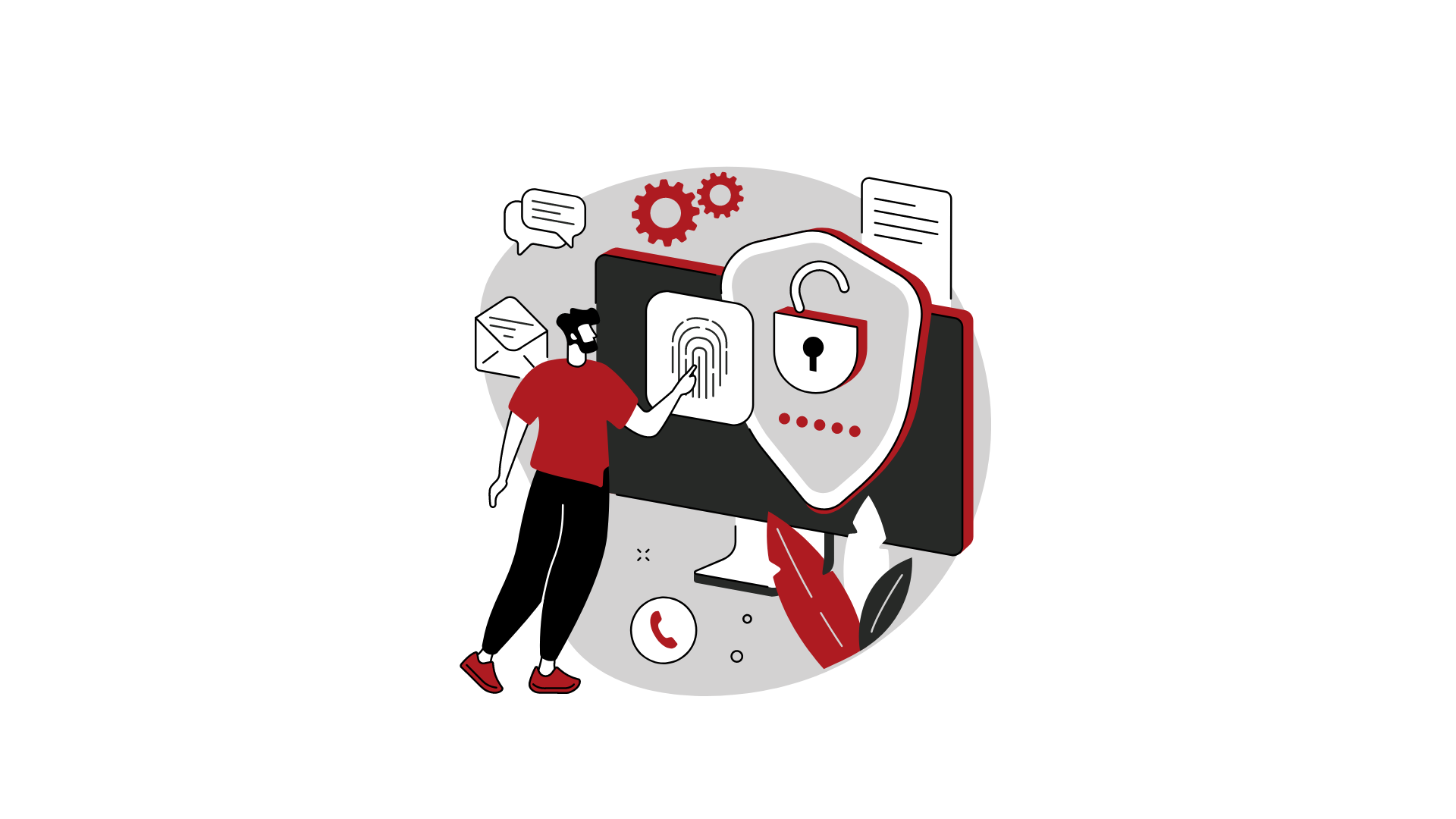 ISO 27701 specifies requirements and guidelines for establishing, maintaining and continually improving a Privacy Information Management System (PIMS). This standard serves as an extension to ISO 27001 and 27002, and specifies all PIMS-related requirement for PII controllers and processors.
This standard can be applied to organizations of all shapes and sizes. Compliance with ISO 27701 should bring a number of benefits, including:
Providing transparency between stakeholders
Faciliating effective business agreements
Clarifying roles and responsibilities
Supporting compliance with privacy regulations
Reduced complexity
Why are ISO 27000 Series Important?
In light of the COVID-19 pandemic, data breaches and cyber crime have become one of the primary risks faced by organizations. In fact, according to Ponemon Institute, the average cost of a data breach has reached around $780,000 per incident.
The ISO 27000 family of standards were designed to help organizations with cyber risk management and internal data security techniques. Internal security networks become more and more complex as an organization grows, which requires information security controls based a set of published standards. Cyber criminals pose a constant threat and we have seen in recent times that it is incredibly difficult to protect your data.
The ISO 27000 series of standards also helps companies implement effective and affordable solutions used for protecting sensitive data, intellectual property, and securing communications.
It is important to note, however that ISO 27001 is the only standard among the series that can provide an organization with audited certification.
Advantages of ISO 27000 Compliance
If it hasn't already been made clear, there are a number of useful advantages to ISO 27000 compliance. It provides organizations with a framework to protect business critical data while safeguarding employees and ensuring business continuity. This gives customers piece of mind and faith in our process, and ensure that you are trustworthy in the eyes of your audience.
Data breaches also come with expensive fines especially if it is found that you did not meet requirements laid out in the General Data Protection Regulation (GDPR).
It is important to note that the ISO 27000 series of standards is a continually evolving standard that will be continuouslly updated as new technologies and threats appear. By choosing to adhere to ISO 27000, you are also choosing to stay up-to-date the latest cyber threats regardless of your chosen industry.