Cybersecurity Mesh Architecture – A Quick Guide
Today's rapidly growing digital landscape has forced many organizations to rethink their approach to security architecture. Existing approaches have proved overly fragmented and overly siloed, which has ultimately increased security risk and operational overhead for many organizations without providing any meaningful security outcomes.
In fact, we are seeing companies deploy a greater number of security solutions than ever – The average organization deploys 47 different tools in their security architecture to keep up with emerging threats, but attackers show no signs of slowing down.
However, there is a new security approach being introduced that promises scalable protection and individual perimeters. One of Gartner's top strategic technology trends for 2022, cybersecurity mesh architecture (CSMA) looks to be an answer for cloud security.
Read this article to find out all you need to know about Cybersecurity Mesh and its future in the cybersecurity landscape:
What is Cybersecurity Mesh?
Cybersecurity Mesh Architecture is a composable and scalable approach to extending security controls, even within widely distributed areas.
It is best to think of CSMA as an extension Zero Trust, as it takes into account identity and user context before granting access. However, CSMA takes things a step further by applying a form of micro segmentation for every single device and access port – In other words, every device is surrounded by its own security perimeter.
In a mesh architecture, control is moved closer to the ports which allows a centralized authority to manage all the security perimeters – especially well suited for today's cloud applications and workloads. This is best visualized through a series of support layers that integrate tightly into security controls:
CSMA Support Layers: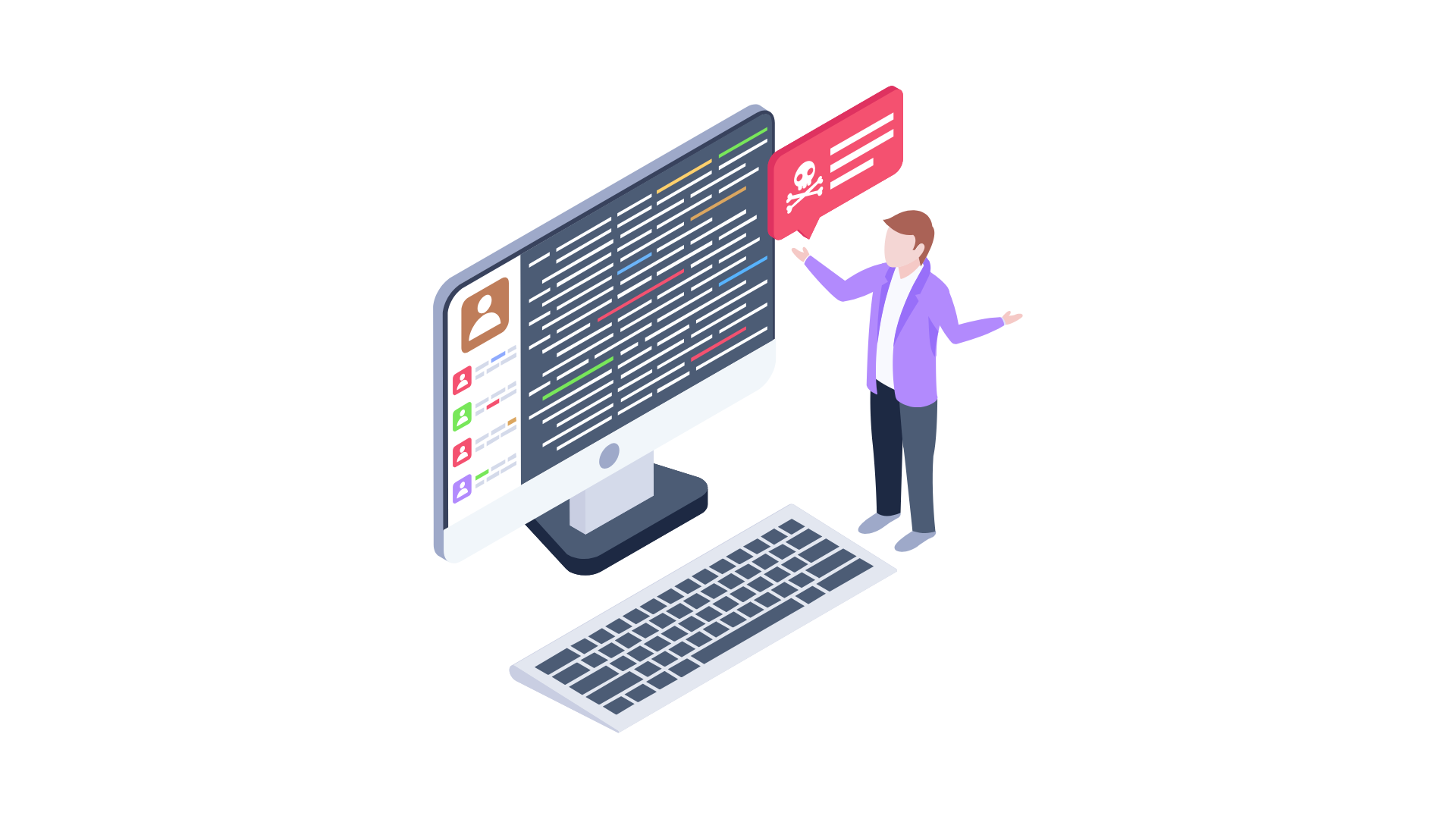 CSMA is intended first and foremost to foster composability, scalability and interoperability for security controls. To do so, CSMA relies on four support layers that are meant to serve as a foundation enabling security controls to work together while facilitating their configuration and management.
Security Analytics and Intelligence: This is a layer that combines data and lessons from other security tools, provides analyses of threats, and triggers appropriate response. These are tools that work to detect behavioural anomalies, reduce insider attacks, and gain contextual data for further investigation.
Distributed Identity Fabric: This layer provides directory services, adaptive access, decentralized identity management, identity proofing, and entitlement management. In other words, these tools actively recommend where data should be used and modified while also helping to differentiate between genuine, approved users, and malicious attackers.
Consolidated Policy and Posture Management: This layer translates a central policy into the native configuration. In other words, this is the layer in which IT personnel can control everything from a central location.
Consolidated Dashboards: This layer offers a composite view into the security ecosystem, allowing IT teams to respond more quickly.
Why is CSMA Important?
CSMA provides a common, integrated security structure that is capable of securing all assets whether they're on prem, in data centers, or in the cloud. It enables standalone solutions to work together in complementary ways that enhances overall security posture by standardizing the way tools interconnect. For IT leaders especially, CSMA provides them with a model that reduces deployment times drastically and reduces the impact of security failures while increasing agility and resilience. In fact, Gartner predicts that "organizations adopting a cybersecurity mesh architecture to integrate security tools to work as a cooperative ecosystem will reduce the financial impact of security incidents by an average of 90% by 2024."
Cybersecurity Mesh – Key Benefits
Provides support for Identity and Access Management (IAM)
Within a modern network, there are several digital assets and devices that exist and operate outside of the company perimeter. This has made traditional security models effectively obsolete, which has created a need for a more adaptive, scalable and mobile-oriented strategy. Cybersecurity mesh will be able to help with the majority of IAM requests, creating a reliable digital asset access and control approach for organizations.
Fully Leverage Third-Party Apps and Services
Cybersecurity mesh allows individual security tools to communicate and integrate, creating a flexible security environment across all network devices.
Stratejm's Approach to Cybersecurity Mesh
Stratejm's Security-as-a-Service platform was built on a fully integrated model leveraging key cyber mesh concepts from day one. Since 2015 we have continued to expand our service offering to provide a enterprise-grade end-to-end security platform ready to take on the modern cybersecurity challenge.
Infinitely scalable and flexible, completely vendor agnostic and available without any hardware or software commitments, we pride ourselves in our ability to use best of breed technology tools while achieving real security outcomes for our partners.
Learn more about Stratejm's Cybersecurity Mesh
CSMA Key Takeaways:
IT Leaders therefore should:
Prioritize composability and interoperability when selecting security solutions
Select vendors with a commitment to and track record of embracing new and emerging security and identity standards
Realign your organization security and identity vision with CSMA
Look to work with security providers using a fully integrated model
Transition from traditional VPN's to reliable, flexible and secure cloud-delivered Zero Trust Network Access